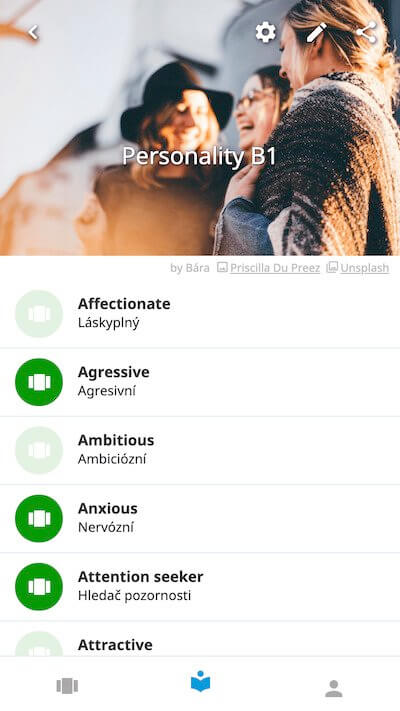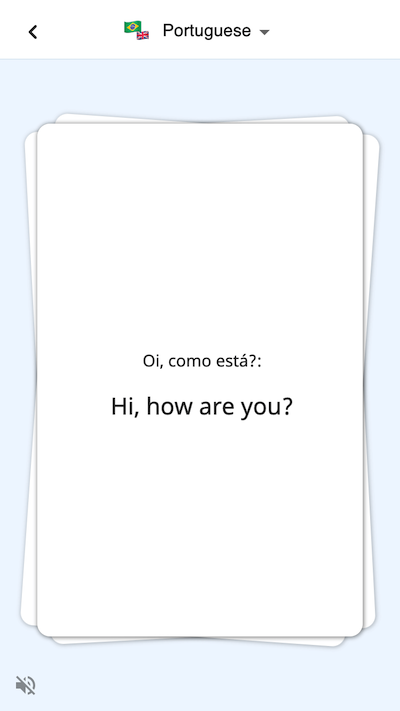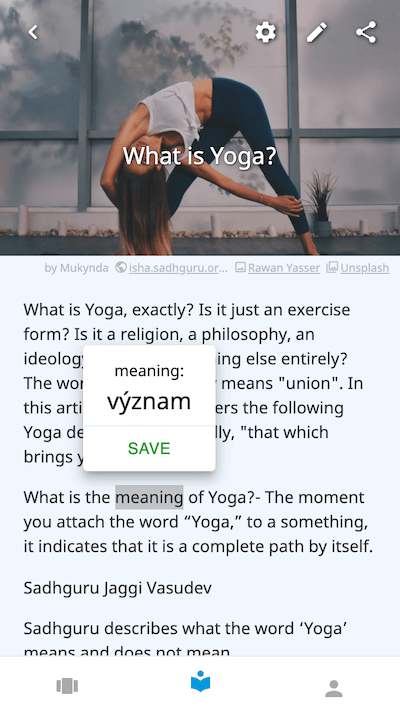 ⭐⭐⭐⭐⭐
4.8 rating out of 5
on Google Play and App Store
What users say about our app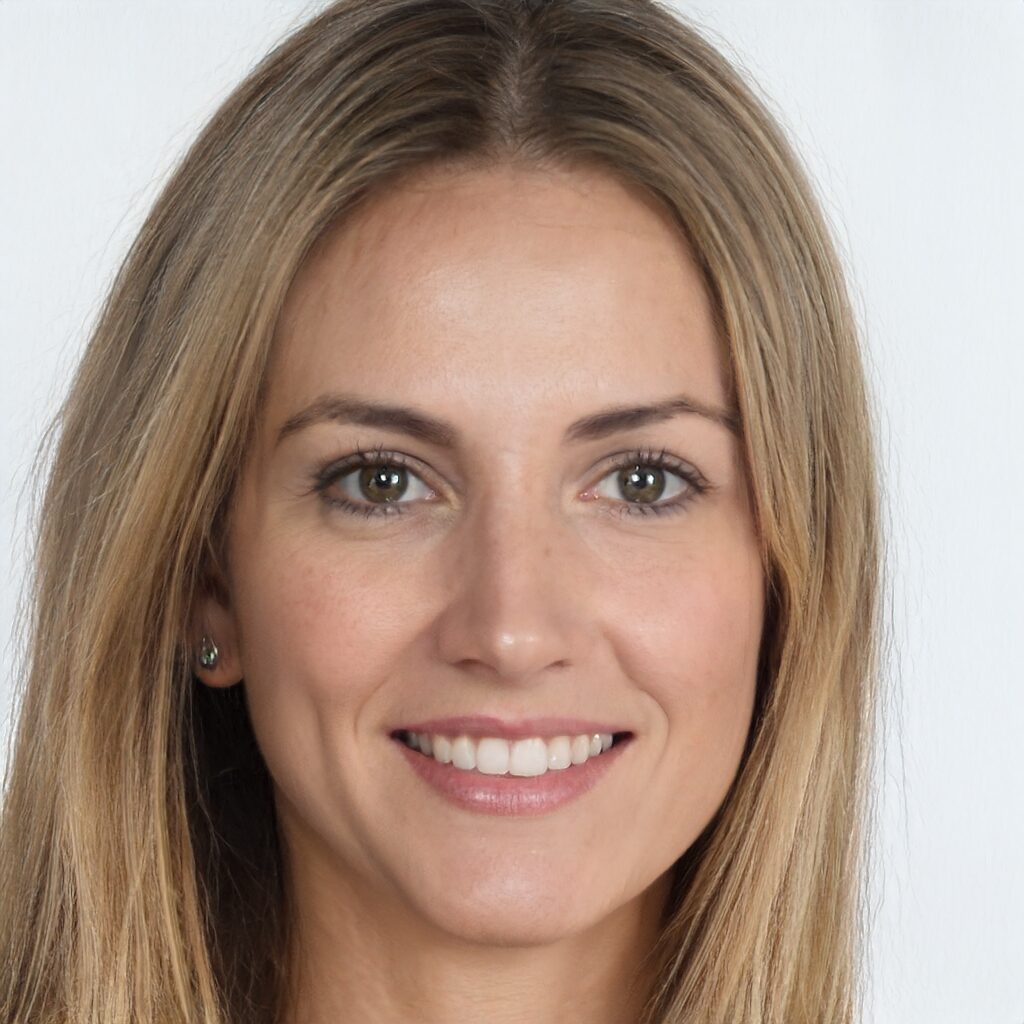 The app is probably the most useful on the market right now, it has an algorithm that is really working for me, it allows images and good translations for phrases and words (few apps do that). And, it has a very nice design.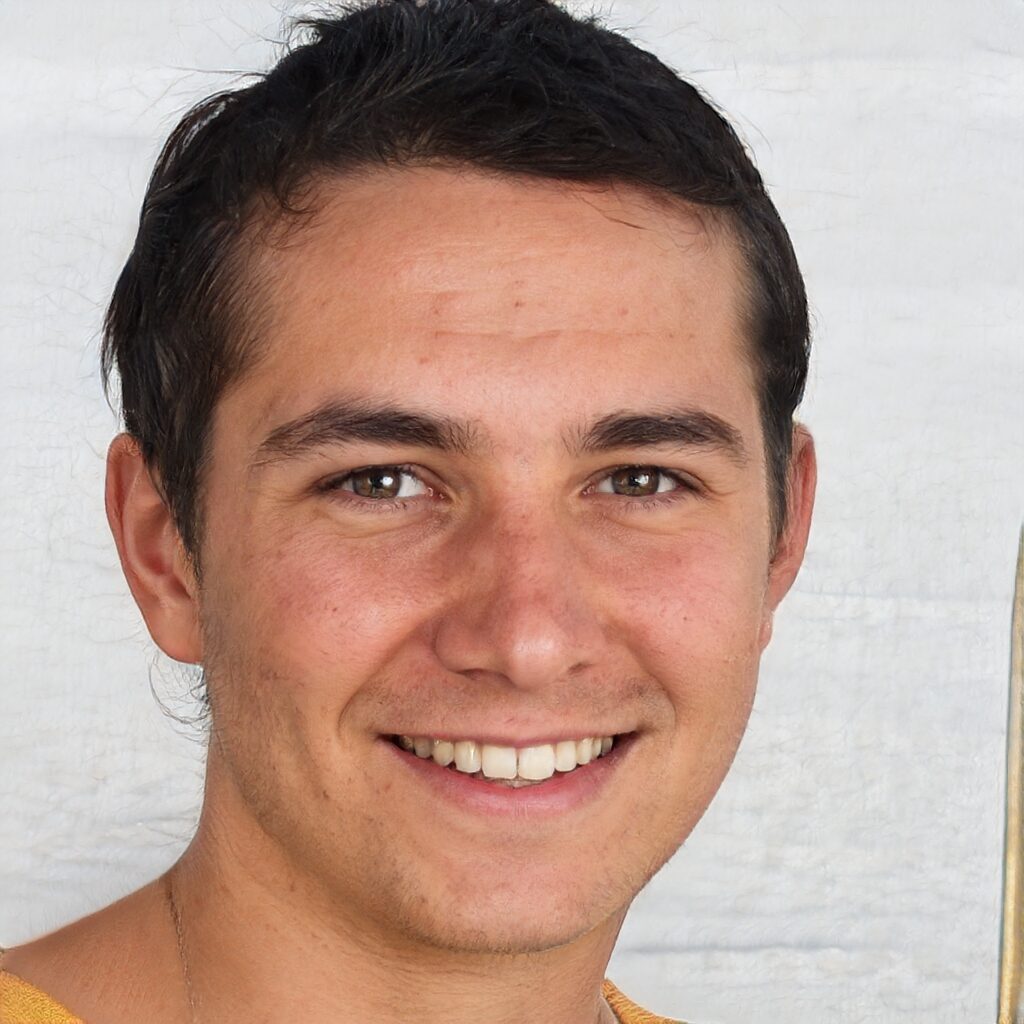 Great app, simply the best of the best, and you can immediately translate the movie and click on the word, the translator is super, and words are easy to learn + that you can learn two different languages, thank you very much.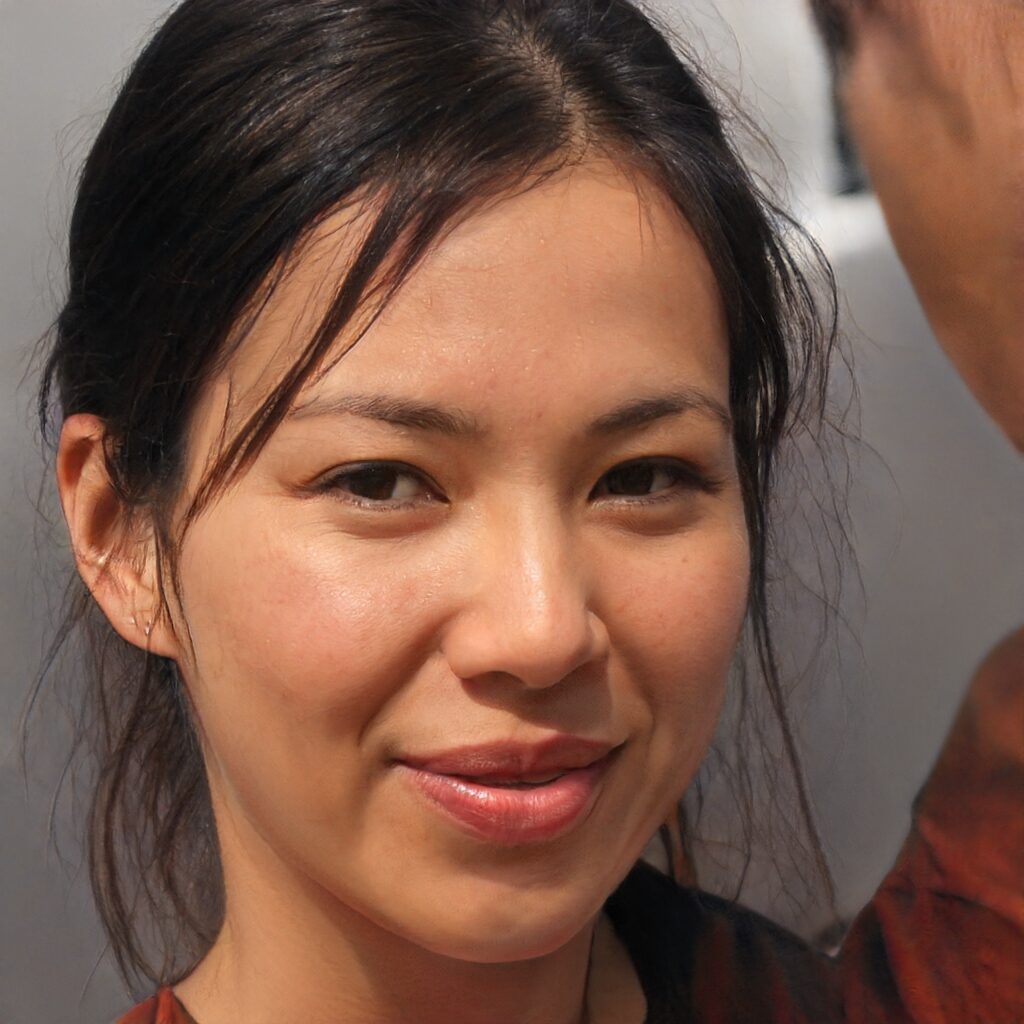 Thanks for such a great app!
For me, it's super cool and convenient for learning languages.
I also shared it with my friends and they are no less satisfied 🙂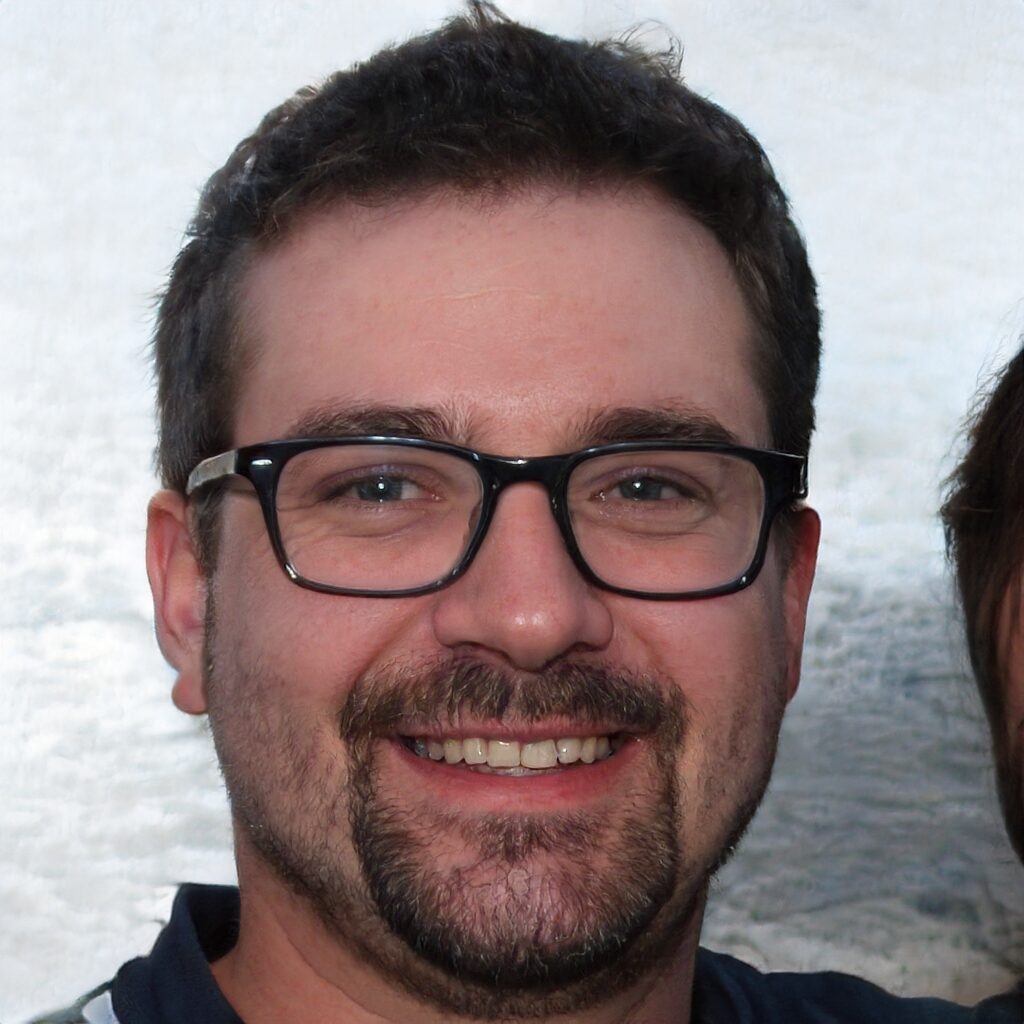 I love the way you guys put an amazing effort into helping people who want to learn new languages, it's seriously one of the best apps I have ever used <3 Thank you so much!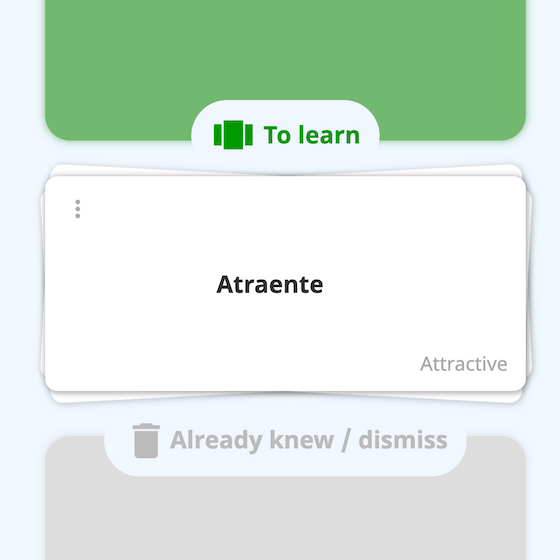 Study new words and phrases you pick from thematic sets of cards
These sets are created by the community, reviewed by us and sorted by popularity.
Teachers can easily create public or private sets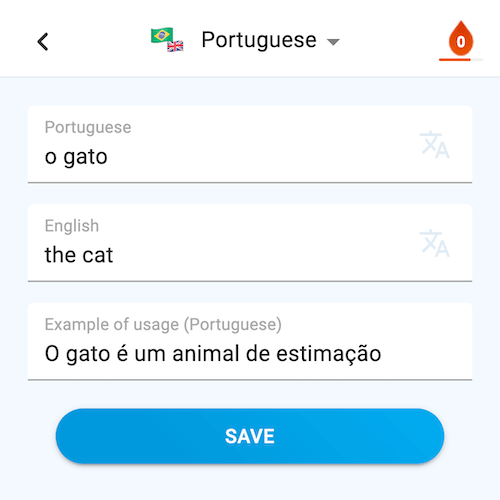 Save your own phrases using integrated translator
with image, example of usage and pronunciation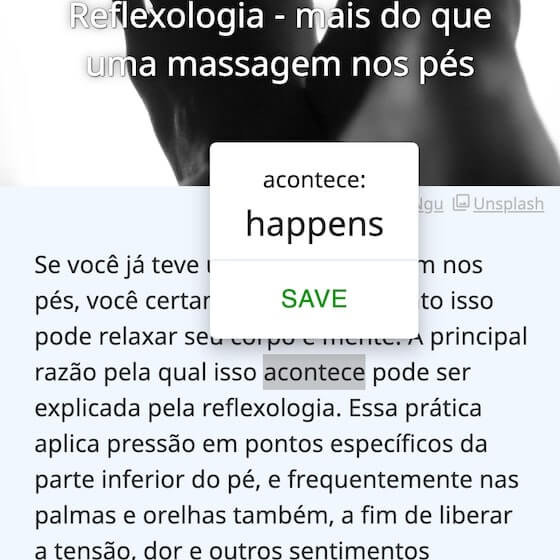 Learn any foreign language by watching videos and reading articles
and saving new words and phrases as flashcards
Browse our library of study sets, videos and articles
Great tool for teachers or study groups!
Save your own vocabulary and useful phrases into sets of cards and share it with anyone!
Do you have questions?
Contact our support team. We will be happy to help you!